For general inquiries, please call 888-500-5830.
Otherwise, please feel free to call your nearest office below.
Mill Creek, WA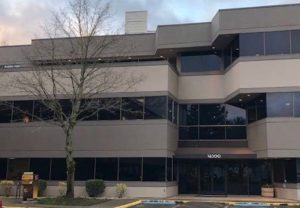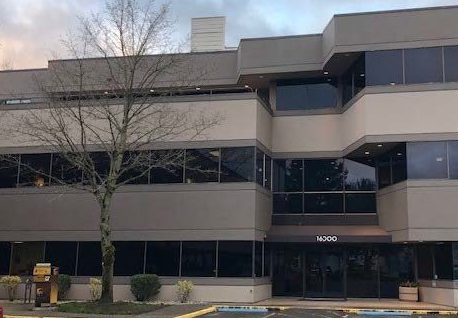 Tri-Cities Office
Phone: (509) 581-0249
1030 N. Center Parkway
Ste 313
Kennewick, WA 99336
Mon-Fri: 8:00 AM – 5:00 PM
Denver Tech Center Office
Phone: (303) 974-4978
8400 E. Crescent Parkway
Ste 600
Greenwood Village, CO 80111
Mon-Fri: 8:00 AM – 5:00 PM
Mill Creek Office
Phone: (425) 412-8952
1600 Bothell Everett Highway
Ste 175
Mill Creek, WA 98012
Mon-Fri: 8:00 AM – 5:00 PM
We're looking forward to helping you take control of your financial future
Fill out the form below or call us at 888-500-5830 to schedule your complimentary visit to assess if you're on track to living out your hopes and dreams in your golden years.  If not, we'll provide helpful strategies to set you on the right path to achieving your goals.