The Starter Bundle You Need For Retirement.
With this free bundle you'll learn:
I'm giving you access to materials that contain retirement strategies
FREE OF CHARGE.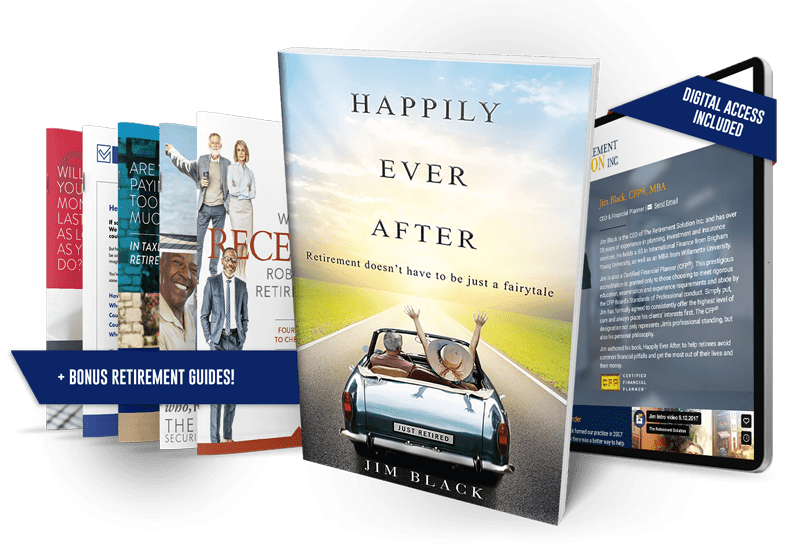 This complimentary gift includes:
Register today!
Please note: By registering for this event you agree to receive marketing contact by The Retirement Solution by Phone, Text, or Email. We will never sell your information.