"*" indicates required fields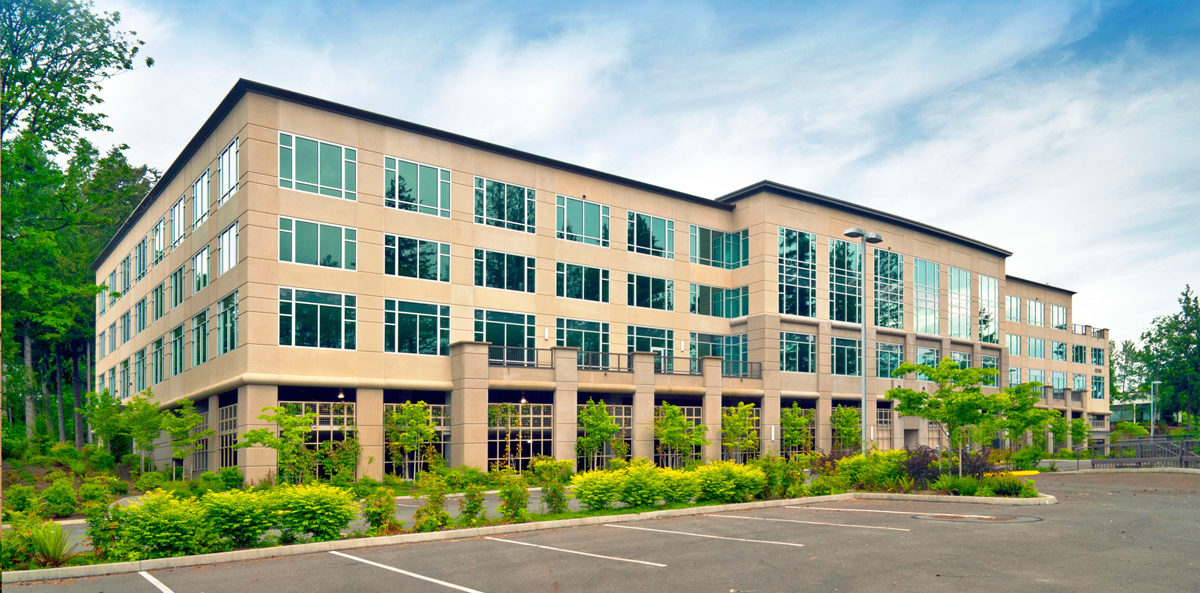 "Retiring successfully means that you will have the income that you need and want for the rest of your life, regardless of what happens to interest and inflation rates, the stock market, or politics in Washington, D.C."
-Jim Black, President and CEO
Please park in the designated "Visitor" spots or those reserved for "The Retirement Solution" which can be found near the revolving door in the upper parking lot near the 185th Avenue NE side of the building.  Also, please be prepared to provide your license plate number to our receptionist as this must be registered with our building administrator.
What lifestyle do you picture in retirement? Now, imagine you could live the retirement that you visualize. Sound inconceivable? At The Retirement Solution, we help you realize your hopes and dreams by creating a clear, written plan around the goals that matter most to you.
Our firm focuses on helping retirees and those preparing for retirement to have the income they need and want for the rest of their lives. A typical client seeks dependable guidance for turning their savings and assets into their retirement dreams.
The solution lies in identifying your biggest financial concerns. Retirement is one of the most challenging phases of life to prepare for. Lack of proper planning can derail your hopes and dreams. We help you create a clear, written plan that helps to give you the confidence that you CAN live the life you've always dreamed of.
Having a good, qualified retirement planner is all about having professional help. Just like with leaky roofs and painful tooth aches, your first reaction shouldn't be to handle the frustrating situation yourself. You need a professional with more education and experience because you want the job done right the first time. With our expert help, you'll get a peace of mind that will improve your financial future and take away the worries that keep many people up at night.